It's that time again! Will and I will have a table at one of our favorite shows, the MoCCA Art Fest! We're excited to be selling some new products there in person before we unveil our new online store, The Bazaarium!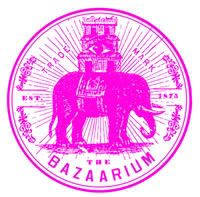 We'll be back with our Dollar Dreadfuls and we'll have 3 new stories for your reading enjoyment!: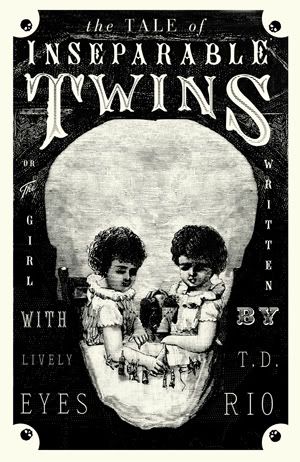 Tales from the Dressmakers Detective Journal, Volume 2: Mystery of the Black Glove by R.Sabo
When a ghastly murder strikes close to home, the four Dressmaker Detectives take it upon themselves to put aside their needles and discover the identity of the killer known as the Black Glove.

The Tale of Inseparable Twins, or The Girl with Lively Eyes by T.D.Rio
The twins Alice and Rose are inseparable and share many secrets between them. However, when a horrible accident strikes, their sisterly bond will be put to the test!

And the Orphanage by Wilhelm Staehle
Gideon North is an Agent for the mysterious Orphanage. When he seeks to interrogate a fellow Agent who failed an important mission, Gideon uncovers a far more dastardly plot and finds himself in mortal danger!

We'll also be selling framed, signed prints from Wilhelm's Silhouette Masterpiece Theatre: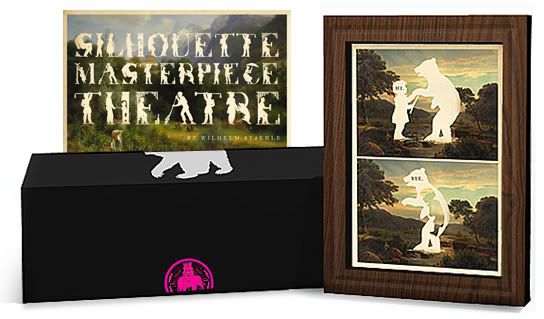 I'm also proud to be selling My Poorly Drawn Life, Volume 1! That's right, all your favorite MPDL stories have been bound into a hefty 450 page book with added commentary! Also, each cover is blank so I can do a custom sketch for you when you purchase one!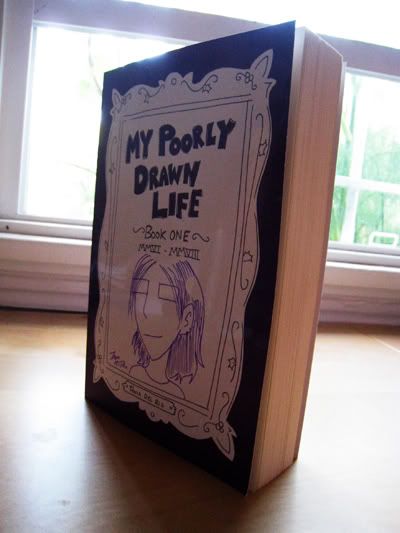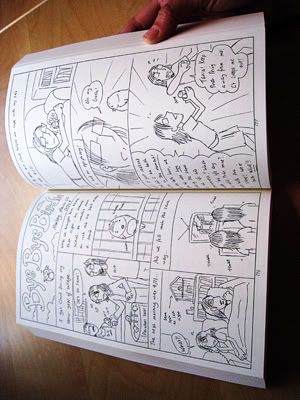 I'll also be selling my Knit-Wits ashcans!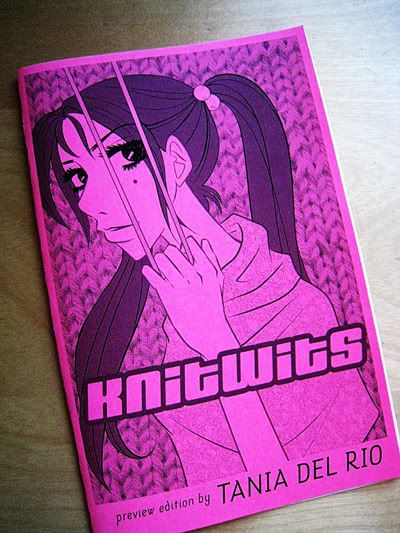 And we'll also be featuring some of the t-shirts, comics and posters from Mike of The Good Product

We'll be at table C-2 so please stop by and check out our stuff!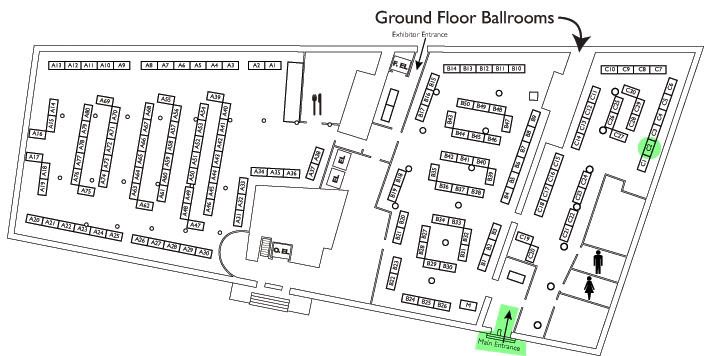 And if you can't make it to MoCCA, you can visit the Bazaarium and order goods directly from there starting Saturday!