I had a fun time at this year's Comicon. Once again, Will and I went just to look around and spend too much money, and this time we were joined by two friends, Rich and Aaron, which added to the fun. Over the weekend I ran into a bunch of people I know, and met some new ones . And I even managed to run into Jason Jensen, my colorist for Sabrina, who was walking around and recognized me! I bought a ton of manga, including Me2 by Sho Murase, which looks amazing. Now, here, in order of awesomeness are my three highlights of the trip....

Getting a photo with a Captain Jack Sparrow look-alike. There were several walking around, but this guy was the best.




Meeting Masi Oka of Heroes at the Disney party Will and I attended. He was so nice!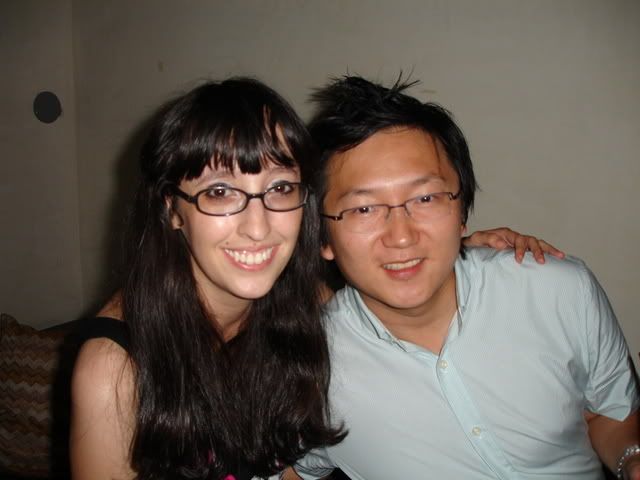 And #1: Meeting Stan Lee at that same Disney Party. He's just an amazing guy - and incredibly charming!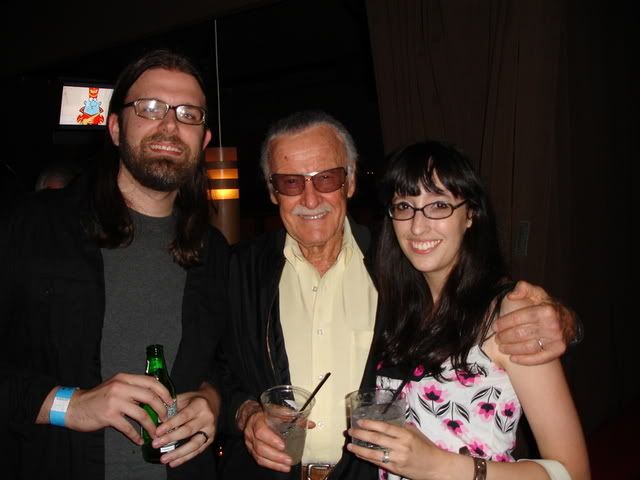 Now the fun has ended and I have a TON of work to catch up on! By the way, I started a twitter account, if anyone is interested. I'm just trying it out to see if I like it for now. So far it seems like a good alternative to lengthy blogging. Well, that's it for now... and for those of you eagerly waiting for an update to My Poorly Drawn Life, I promise it's coming soon! I finally found my scanner which was lost amongst the many boxes...